Agile B2B Tech Marketing Process
At the center of our agency is a focus on helping IT service companies understand their customers, and how best to reach them by driving continuous improvement and innovation in these 6 key steps in the agile marketing process: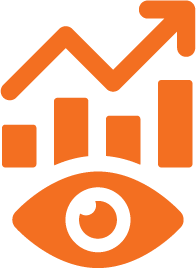 1. Focus: understand and align
Understand and align around your strategic vision, business goals, and sales objectives. Our team listens to understand your unique business solutions, initiatives, and goals.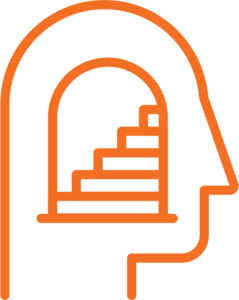 2. Insights: research and audit
Conduct research and a comprehensive marketing audit. Our experts analyze your brand, customer experience, services, and offers to identify your market position and content gaps.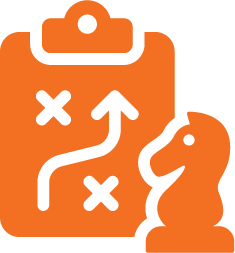 Develop the growth marketing strategy and go-to-market roadmap. We build a custom marketing plan to drive leads, acquire new customers, and generate additional revenue opportunities for your business with various marketing strategies and methods.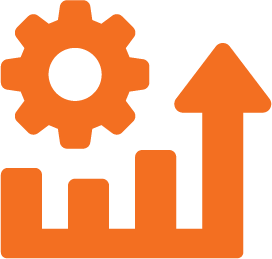 Produce content, develop creative, and execute the campaigns. Our team gets down to business to build, implement, and optimize your marketing engine.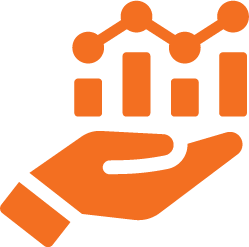 5. Metrics and Analytics
Measure, analyze, and report. We measure and report on your marketing efforts to help you understand your marketing ROI, as well as what's working and what's not.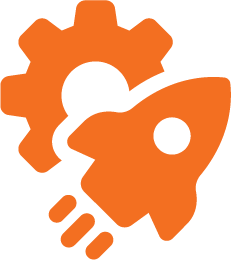 6. Test, Improve, and Optimize
We continually test headlines, subject lines, CTAs, and other digital content in order to make recommendations for optimization. These data-driven decisions also help inform future strategies and roadmaps.

"I've had the pleasure of working with Dunamis Marketing for several years and I can say that they have always given us their best and been committed to our company success. I would highly recommend Dunamis Marketing."
"I had the satisfaction of working with Dunamis Marketing for our boutique technology firm. They always did exceptional work, and I would highly recommend them to anyone needing marketing planning, strategy, and execution."
"As a growing Microsoft system integrator, I know firsthand the importance of leveraging economies of scale to drive efficiency and cost savings. That's why I've trusted Dunamis as my go-to marketing firm for years. For any business looking to optimize their marketing efforts with an experienced team, Dunamis is the clear choice."