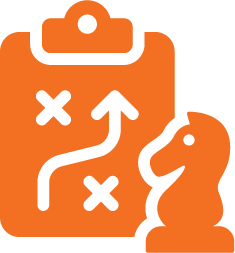 Marketing without strategy is the noise before failure.
Empower your sales team and close more deals with a growth strategy that gets results!
Go-to-Market Strategy: B2B (Direct), P2P (Channel), Co-Sell
Insights: Situational Assessment, Customer Insights (VOC), Competitive Analysis, Niche Opportunities
Brand Story and Messaging Framework
Channel and Platform Audit
Campaign Blueprint
Account-Based Marketing
Develop an Executional Plan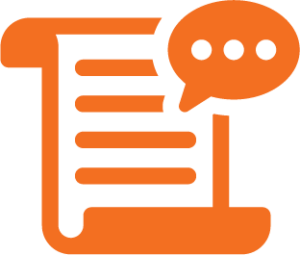 Plan and run integrated campaigns that generate leads, increase sales, and boost customer loyalty.
List of services…
Brand positioning and messaging
Account-Based Marketing
Marketing and Sales Dashboard Reporting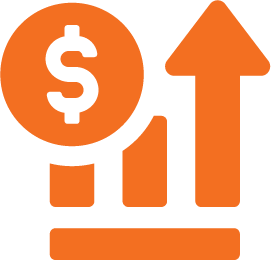 Predictable, scalable, and repeatable lead generation and sales from targeted pay-per-click.
Campaign Creative
PPC Management
Landing Page Design
Google Ads
Facebook Ads
LinkedIn Ads
PPC Reporting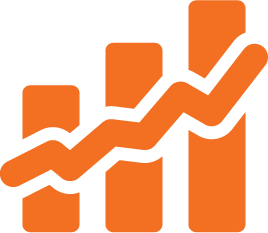 Provide your sales team with a stream of qualified leads from your ideal customer list.
Outbound Lead Generation
LinkedIn Profile Optimization
Partner Marketing
Account-Based Marketing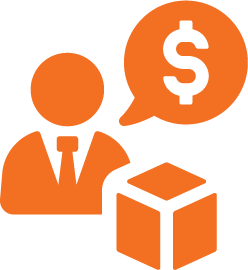 Establish and refine your sales process and offers so you can provide continuous value with sales and marketing enablement.
Craft Ideal Prospect Personas
Outbound Prospect Research
Sales Process Documentation
Develop your Prospecting Offer
Creating Value in Sales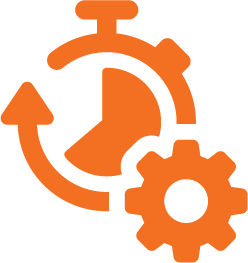 80% of new leads never translate into sales. (Invesp)
Set your business up for success by implementing one of the most powerful digital marketing tools available
MarTech Implementation
Custom Template Setup
Buyer Journey Analysis
Data Migration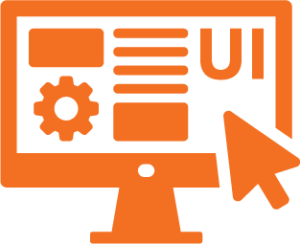 Optimize Your Online Presence
Rule #1: Optimize for conversions first.
Why spend money on attracting more visitors if your website doesn't convert many leads?
You only have one opportunity to make a first impression. Our team of designers and marketers will work with you to get your ideas and feedback throughout the review and design process so we build a website to perfectly meet your needs. From the initial discovery call to learn more about your company to the mockup and wireframes of your website, to the beta view of your project to the final launch of your web presence, the Dunamis team engages with you to build a presence that drives users to convert at a higher rate.
Increase exposure, credibility, and closed sales with an exceptional website