Our Focus: Marketing Services for Technology Companies
What makes Dunamis Marketing a powerful solution for technology companies?
Knowledge of the IT space.
Deep understanding of the buyer.
Masters of the marketing process.
Our agency has been helping technology companies and their partners reach their target markets with marketing and sales support since 2018 but we have been actively involved in various successful IT businesses since 1990. We are a full-service agency that brings expertise and experience in IT services, as well as best practices in marketing and IT program management. We offer a unique blend of services and approaches, so your messaging stands out in a crowded marketplace.
Our Expertise: where marketing and IT meet
We specialize in helping you attract the RIGHT prospects, curate vendor content, and produce high-quality, engaging, and interactive content that markets your solutions and service offerings to key decision-makers and influencers with marketing services for technology companies.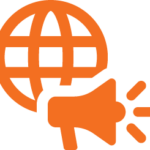 IT Marketing
Quality digital marketing services exclusively for IT companies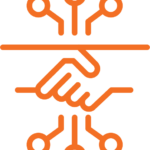 MSP Marketing
Secure long-term business success with an experienced marketing team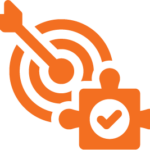 ISV Marketing
Bring your solution to the right customers at scale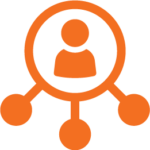 VAR Marketing
Increase your customer base by connecting with the right resellers and adding value to your core products with an all-in-one solution.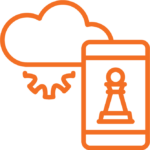 CSP Marketing
Stand out so you can grow your customer base and your market share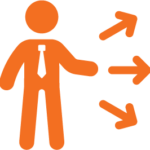 Reseller Marketing
Reach more customers and go to market faster with the tools and support you need to sell through resellers of your solution.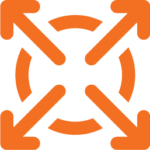 Partner Marketing
Expand your reach and co-create through partner-to-partner engagements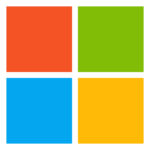 Commercial Marketplace
Get your Microsoft services and solutions in front of the right people and extend your reach through the commercial marketplace.
Awareness. Leads. More Clients.
Do you need tailored IT marketing services that make your business more competitive?
We provide a range of digital marketing services for IT businesses to help them differentiate their products and services from the competition. Our digital marketing solutions are tailored to suit your business goals and objectives. From generating leads to increasing conversion rates, our services help you reach your target audience, boost sales, and improve brand awareness.
Our IT marketing experts have a deep understanding of the technology industry and are well-versed with the latest trends in digital marketing. We keep our finger on the pulse of changes in the market so that you don't have to worry about it, and we can continue to deliver results for your business. At Dunamis Marketing, we believe in building long-term relationships with our clients because we want to be your IT digital marketing partner for years to come.
Our team is trained to leverage all available channels so that you can always reach your target audience with results-driven solutions that boost your ROI over time.

"I've had the pleasure of working with Dunamis Marketing for several years and I can say that they have always given us their best and been committed to our company success. I would highly recommend Dunamis Marketing."
"I had the satisfaction of working with Dunamis Marketing for our boutique technology firm. They always did exceptional work, and I would highly recommend them to anyone needing marketing planning, strategy, and execution."
"As a growing Microsoft system integrator, I know firsthand the importance of leveraging economies of scale to drive efficiency and cost savings. That's why I've trusted Dunamis as my go-to marketing firm for years. For any business looking to optimize their marketing efforts with an experienced team, Dunamis is the clear choice."