Insights. Creativity. Technology.
As a fully managed marketing services partner, we give our clients an unfair advantage through marketing strategy, execution, innovation, and automation. As our client, we will help you modernize and execute your marketing for increased revenue, create a compelling website and brand story, build a predictable demand generation engine for sustainable growth, and accelerate your go-to-market strategy.
B2B Digital Marketing for Technology Companies
Bring it all together with the most comprehensive IT digital marketing services to help you stand out from the competition. Our team works with you to help you get information about your solutions, services and products into the hands of your customers.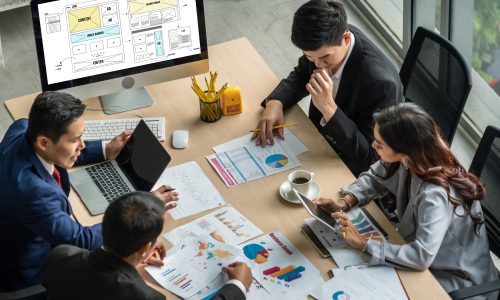 Compelling content that builds loyalty and grows the share of voice from smart creators. Attract your ideal buyers with the right content at the right time.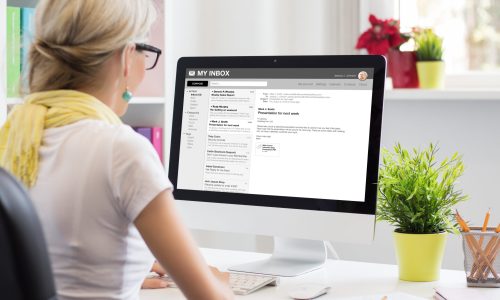 Utilize email to get more traffic, drive conversions, and increase revenue from tech marketers that have you covered. Start sending better emails.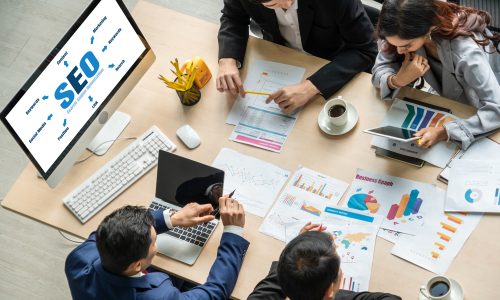 Scalable, sustainable growth with sophisticated search engine optimization from the best in the business. Be found online.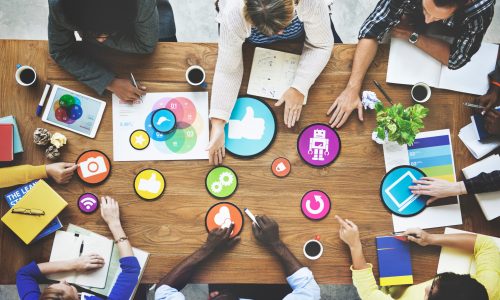 Effective social reach with campaigns by veterans of the IT industry with extensive marketing experience. Improve your social media effectiveness.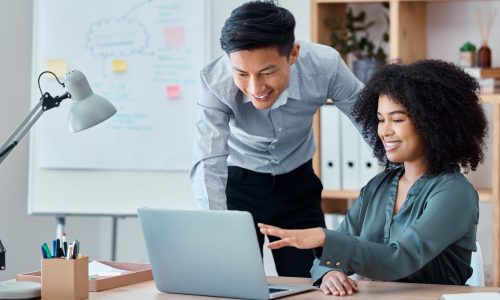 Higher return on investment from a team that's managed pay-per-click and paid media for over a decade. Reach qualified prospects with targeted ads.
"I've had the pleasure of working with Dunamis Marketing for several years and I can say that they have always given us their best and been committed to our company success. I would highly recommend Dunamis Marketing."
"I had the satisfaction of working with Dunamis Marketing for our boutique technology firm. They always did exceptional work, and I would highly recommend them to anyone needing marketing planning, strategy, and execution."
"As a growing Microsoft system integrator, I know firsthand the importance of leveraging economies of scale to drive efficiency and cost savings. That's why I've trusted Dunamis as my go-to marketing firm for years. For any business looking to optimize their marketing efforts with an experienced team, Dunamis is the clear choice."